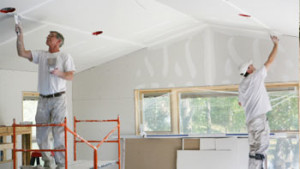 Suburban Roofing can point to numerous home improvement and remodeling projects that we have completed throughout the years we have been in business. From historic neighborhoods to the suburbs , our team brings a dedication to superior craftsmanship and attention to detail that ensures the finished product is one you, and we, will be proud to show off.
Whether your home improvement involves an entire home remodel or a simple repair, we look at every job as an improvement to the quality of your life.
From repairs to new accents to entire home remodeling projects, we bring the same unsurpassed quality and integrity to each project. If it is an improvement, no matter how large or small, we do it.